BBB Burnside Bookkeeping & Tax Service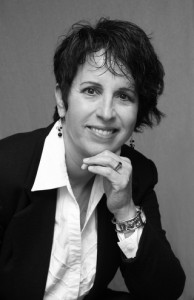 Tracy Burnside, MBA, EA
BBB Burnside Bookkeeping & Tax Service is a local Erie, PA business that offers individual tax preparation, and help with most other tax issues, including audits, collection issues, non-filling issues and amended taxes. As the owner and sole proprietor of this business, my personal concern for your best outcome is of vital importance to me. I have received many referrals from satisfied clients who appreciated the extra effort I put in to ensure that tax returns at all levels, Federal, State and Local, received detailed attention to ensure the minimum legal tax is paid.
To make sure your returns are done accurately requires continuing education in the tax field. In 2018, I attended the IRS forum in Washington, D.C., took online continuing education classes, certified with the IRS as a VITA (volunteer income tax assistance) Supervisor and Tax Law Trainer, and prepared or reviewed over 400 tax returns in the most recent tax season.
Tracy Burnside is a Gannon University MBA graduate and is designated as an Enrolled Agent by the Internal Revenue Service.