Millie Wolf, BS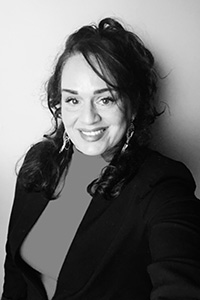 Wolf Tax Service is a locally owned business in Erie, PA, that provides individual tax preparation. As a business owner and tax consultant, I am committed to ensuring accurate and efficient Federal, State, and Local tax returns and answering any questions concerning your individual tax return that you may have.
In addition to preparing tax returns, I also provide services for filing your property tax and rent rebate (PA 1000) forms.
I am a certified with the IRS as a Volunteer Income Tax Assistant (VITA) and Supervisor to other tax preparers since 2014, and in order to better serve my clients I take additional annual trainings and courses in the tax field.
Millie has the level of experience and comprehension of tax law that qualifies her to professionally and competently guide with your tax needs.